NFL Commissioner Roger Goodell died yesterday, at the age of 57. We briefly mourned the loss. Three minutes later, he was alive again. Nobody knows how. Sports medicine is getting a little out of hand.
The question remains, however, as to who killed him. Surely this heinous crime (?) must have a culprit.
We assembled our crack team of legal experts, who rounded up the most plausible suspects. We at the Syrup Trap would like to make very clear that this article is 100 per cent genuine and constitutes sincere accusations of first-degree murder. We write this in the hope that all mentioned suffer both financial loss and emotional distress.
4: Bernie Sanders
Ahead of a make-or-break primary in California, Bernie Sanders may have been trying to exploit a little-known rule in the constitution whereby any man or beast who kills Roger Goodell is automatically elected by unanimous vote of the electoral college and given a $50 gift card to Zaxby's.
Ultimately, Sanders' failure to sustainably murder an NFL official cost him dearly, and he suffered crushing defeats in California, New Jersey and New Mexico. Say what you want about Hillary — if she had been behind this, Goodell would have stayed dead.
3: Whoever shot Aqib Tali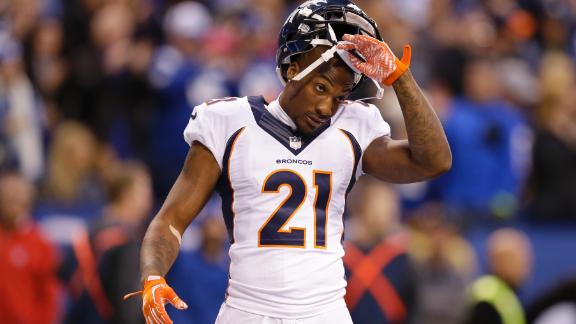 We're not certain about this, but it seems a little too perfect for attempts to be made on the lives of both Roger Goodell and Aqib Talib, who was shot in a Dallas strip club at 4:30 a.m. this Sunday.
There's some speculation that Aqib Talib shot himself, and Roger Goodell being killed by a member of the NFLPA makes all kinds of sense, but we can't be sure. Was there a second shooter in Dallas?
2: Cincinnati zookeepers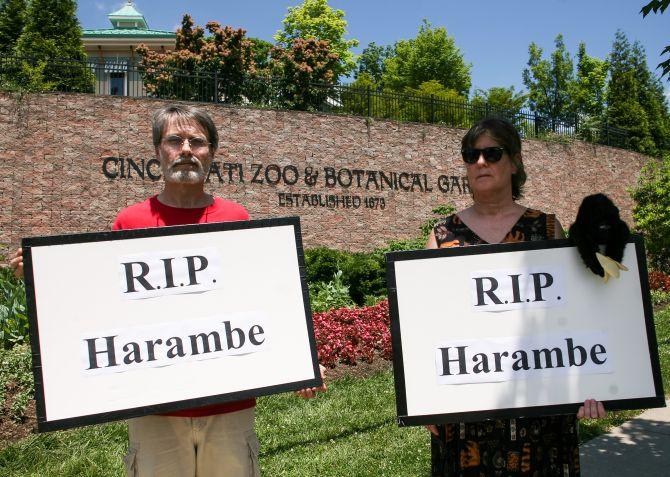 "The animal was clearly agitated, children were in danger, tranquilizers were not an option. Obviously, we're not happy about this, but we did what we had to do."
1: Bill Belichick

A brief, woefully incomplete list of things Bill Belichick would kill and revive Roger Goodell for:
Half of Bernie Sanders' $50 gift card to Zaxby's

A garbage time first down in a preseason game
The ability to love
Two fourth-round picks
His 24th cutoff hoodie (every time Bill Belichick kills a league official, he buys himself a new hoodie) ♦
If you liked this, like our Facebook page!